All our psychics offer PHONE, SKYPE & EMAIL readings - Blanche offers IN-PERSON

All readings and services are by appointment only.

PSYCHICS:
Blanche Childs ~ Daryl Gomberg ~ Wendy James - BOOK HER HERE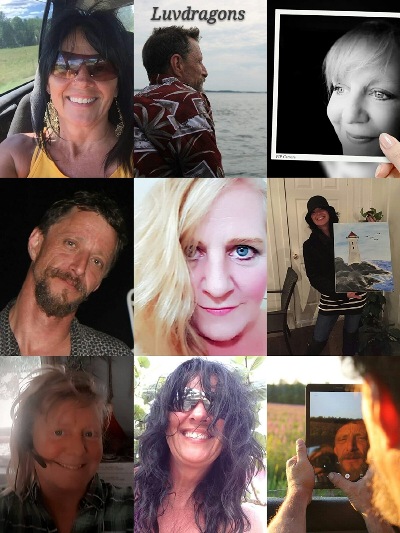 Psychic Tarot, other types of decks, Nature Items and Stone Readings
30 minutes = $60
1 hour = $120
*
Email Questions
$15.00 per question
*
House Parties
$120 per hour PER psychic
Minimum of 2 hours
*
Corporate Events and Services
$120 per hour PER psychic
Minimum of 2 hours
*
Life Guidance
$120 per 1 & 1/2 hour session
*
SEE ADDITIONAL SERVICES BELOW


Lecturing, Large Group Teaching and
Large Forum Events To Be Negotiated

Gift Certificates available

Animal Totem Readings
Find out your power animals and how they relate in your life choices, strengths and weaknesses. Once you know them, you can rely on these core qualities within yourself for the rest of your life!
45 minutes = $90

Pet/Animal Psychic Services
30 minutes = $60
1 hour = $120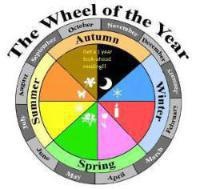 1 Year Month-By-Month Look-Ahead

90 minute session for $140

A road map for the trends and turns of your upcoming year that is a tool you can use through out the entire year for abundance, success and harmony.


Each Session - $120
One and a half hour.

We can arrange the perfect schedule for your personal needs.

Discover your natural life focus potentials. Receive guidance about Love, Life, Grief Management, Work, Health, Stress Management, Damage Control, Turning Points, Opportunities, Self Support and more. Your sessions will be supportive, transformative and empowering. Together we will develop your life skills and inner trust. Learn techniques to help you improve your physical, mental and emotional well-being. This is intuitive counseling coupled with life skill building for individuals, families and couples.

"Our goal is to help you heal yourself, your life and aid in building your inner strength. Together we will be working with spirit, Universal energy, coping skills, memories, success strategies, the power of manifestation, your inner child, relaxation tools and techniques and more. Together we will find an effective approach to your journey's unique needs."
~ Wendy James, Blanche Childs & Daryl Gomberg

*This service is not a psychic consultation.





Spiritual Soul Portrait:
Your strengths, weaknesses, pathways and soul purpose mapped out in a way so you can understand your patterns and choices from this point forward.
45 minute session: $100